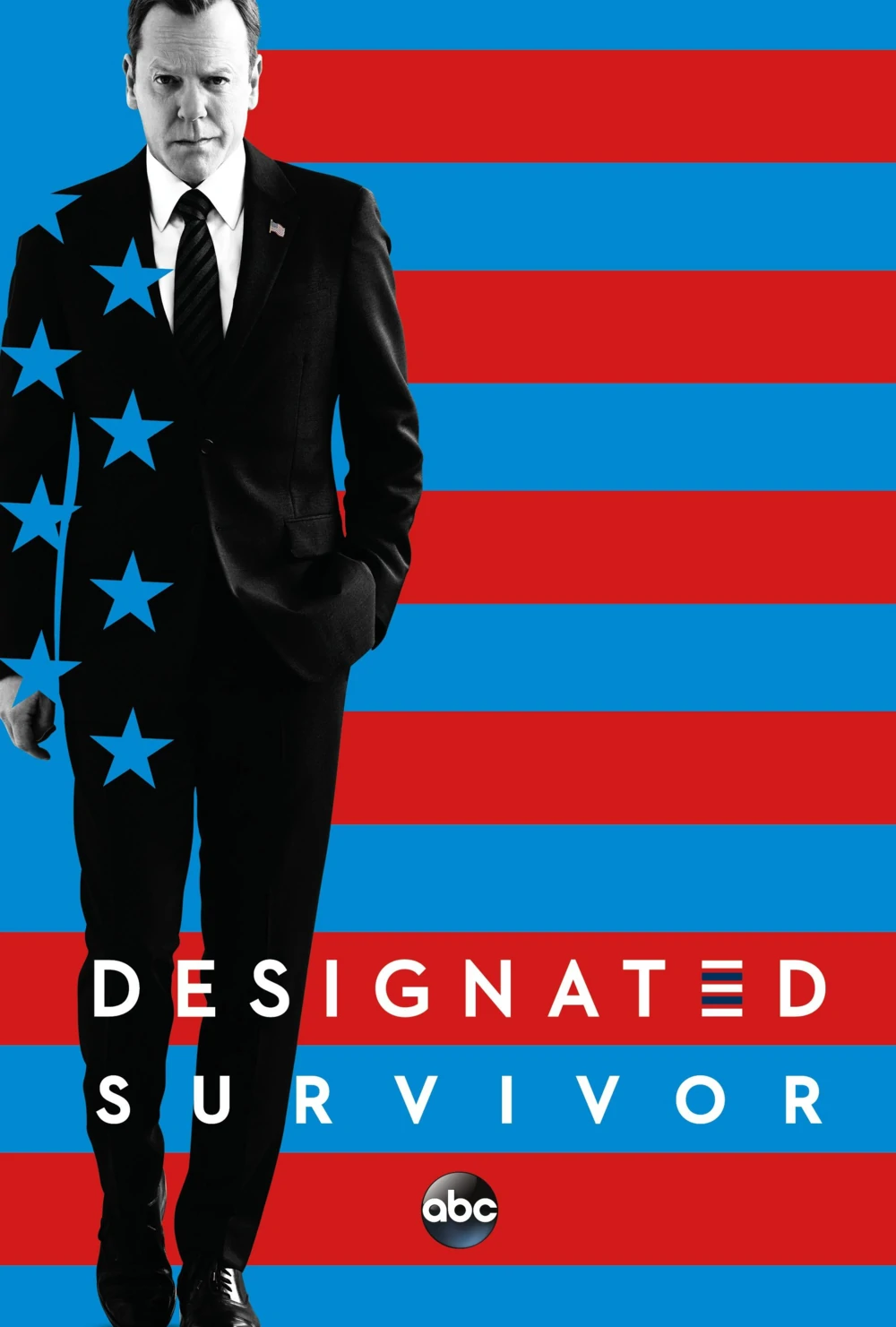 E01
31:37 Seth
Uh, one more item, guys, if I may.
Thank
You know, if things have seemed a bit crabby on this side of the podium, I apologize.
I understand that your job is to ask questions and mine is to answer them.
But if I can just offer a litttle bit of context.
This president has survived an assassination attempt, the murder of his vice president,
and an opposition who can only seem to agree on the single proposition that he should be thwarted at every turn.
And yet, the President has never wavered in his belief in the American dream, or in ther fundamental belief in the goodness of the American people.
Write about that.
37:33 Tom
Everyone, if I could just have your attention, please.
I just wanted to take a moment and thank you for your hard work today.
We managed to avoid an international crisis, and we saved a lot of lives.
But I... I didn't get everyone home, though.
As some of you might know already, I had a friend on that plane... one of the two people who were killed.
He dedicated his life to helping other people.
Not for fortune or fame, but... because whenever he saw pain, he would have to do whatever he could to try and ease it. His focus and commitment to that ideal will be an inspiration to me for the rest of my life.
You have all dedicated yourselves to public service, and you serve approximately 326 million Americans,
most of whom you'll never meet or ever know.
It is imperative that we not become numb.
The people that we serve, they... they have faces, families, hopes and dreams... and stories.
And they are our fellow Americans, and by virtue of that bond alone, they are worthy of our sacrifice, our commitment, and our service.
I am talking as much to myself as I am to any of you.
I am sorry, I... I came in here to thank you for your incredible work today, so... Thank you.
And good night.
S02E17.Overkill
38:41
Tom : It seemed so obvious what the right thing to do was but... in the end, nothing's simple.
Trey : Didn't you tell me once that by the time something gets to your desk, because it's a coin toss?
Tom : That doesn't mean I'm the man who should be tossing the coin.
Trey : Farmer's horse runs away, "Bad luck," neighbor says. "Maybe," farmer says. Horse comes back. Brings a second horse. "Wonderful," neighbor says.
"Maybe," the farmer says.
Tom : What the hell do horses have to do with this?
Trey : Farmer's son takes the new horse for a ride. He's thrown. Breaks his leg. "Bad luck," neighbor says. "Maybe," farmer says. Next day, the military drafts all the young men except the farmer's son. "Wonderful," neighbor says.
Tom : "Maybe," the farmer says. We never know what our choices will bring.
Trey : Nope. All we can do is hope the smartest, most thougtful people are making them. And I'm looking at the smartest, most thoughtful one I know.